What are you looking for?
Putting Access & Transport as a Priority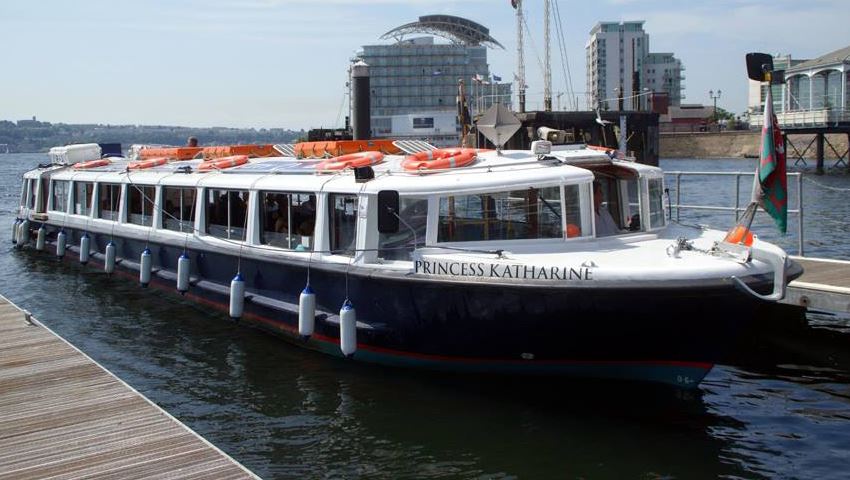 Putting access and transport as a priority
Whether you are planning a short-term event around the latest COVID-secure regulations or looking to the future and thinking of major conferences in the years to come, access will be front of mind.
For years, the ability to get to a destination has been one of the top three reasons for venue and destination selection amongst organisers.  This is not something that will change in the future, despite the rise of digital and hybrid meetings.  Ultimately – if you plan to attend in person, you are far more likely to go somewhere that perfectly balances the right facilities, price, desirability and great transport access.
However, it is not just the transport links to the destination that matter but also ease of transport once delegates arrive.  Here in Cardiff we pride ourselves on being a walking city – with no hotel or venue more than 20 minutes' walk away from each other.  Once here in Cardiff delegates can wander along tree-lined streets or through our Green Flag parks to get to their events, breathing fresh air along the way, whilst taking in the city's rich heritage and views. Delegates can also move from city centre to Bay easily by boat or water taxi.
Importantly Cardiff also boasts fantastic transport links and hubs for arrivals to the city as well.  Though we recognise it is not the most sustainable way to travel our road network delivers delegates to the heart of the city quickly and easily from major roads and motorways – we suffer very little congestion and there are a plethora of parking options across the city, at venues and attached to key hotels.
Trains arrive regularly into the centre of the city from major UK destinations, delivering delegates not just to the heart of Cardiff and our incredible city centre conference offering, but also onwards to other stations such as the Cardiff Bay area which is home to some of our leading venues and hotels.In development is a brand new metro system linking Cardiff Bay with some other districts of Cardiff.
And of course, we can service our international visitors with high speed and regular access to our own airport as well other major UK airports, which are less than an hour away. Just 25 minutes drive by scheduled bus service or taxi Cardiff Airport is very accessible as well as forward thinking in terms of sustainability.
Transport and access matters – make sure they are front of mind when selecting a destination.
Contact the Meet Cardiff team
HelloMeetCardiff@cardiff.gov.uk
MeetCardiff.com
@MeetCardiff  #MeetCardiff
+44 (0)29 2087 1846
All Cardiff venues accommodating business events are preparing for re-opening and are waiting to receive the road map to opening from Welsh Government. In the meantime hotels and hospitality venues are participating in the 'Good to Go' scheme and have been working as a partnership to ensure that Cardiff is Covid secure for all visitors to the city.
More information here.
December 2020
SUBSCRIBE TO RECEIVE OUR 20 POINT CHECKLIST FOR CONFERENCE PLANNERS
Subscribe to our Meet in Cardiff mailing list and you can download our interactive checklist for event planners, with 20 important points to tick off on the way to organising a great conference.