What are you looking for?
WHY CHOOSE CARDIFF FOR YOUR BUSINESS EVENT?
As the capital city of Wales, Cardiff is home to a huge range of world-class events featuring sport, arts and culture. Cardiff has a great reputation for regularly hosting international events, it has the experience to handle large numbers, logistics and security.
Cardiff is the youngest European capital city and home to the Welsh Parliament – Senedd Cymru. Business event organisers choose Cardiff for its vibrant city centre and Bay, well established venues and business hotels, three universities and growing industry sectors such as life sciences, financial services and creative industries but also exciting start-up companies. Cardiff's heritage and culture assets also make it a 'must visit' city. The city is flat and compact with venues, accommodation and attractions within walking distance.
Here are 10 reasons why we think you should choose Cardiff.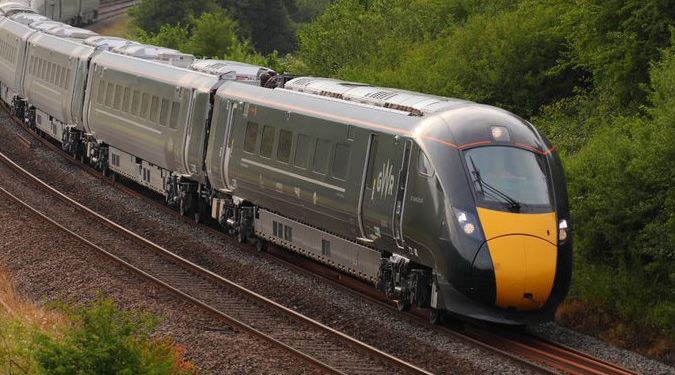 1. LOCATION
We're in an excellent location with great access, two hours'drive from London. Cardiff has an international airport just 25 minutes from the city centre, rail, and coach links. This makes it easy for you to get here, no matter where you're travelling from. Cardiff is the closest capital city to London, it takes 110 minutes by rail with 56 trains daily, using GWR. And when you arrive here, getting around is easy in this compact and walkable city.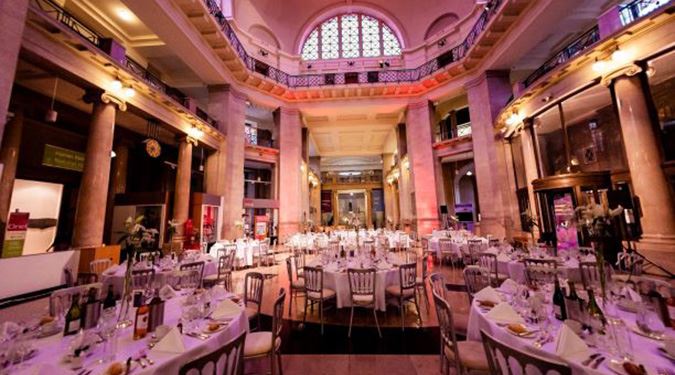 2. VENUES
Cardiff is a waterfront city with a portfolio of 70 different venues across the City and Bay. We have a great choice of venues; traditional, contemporary or the quirky. Discover a spectacular Castle, award-winning museums or a 74,500 seater stadium in the heart of the city. Or perhaps a venue with a special history, a cultural hub or an excellent selection of academic venues.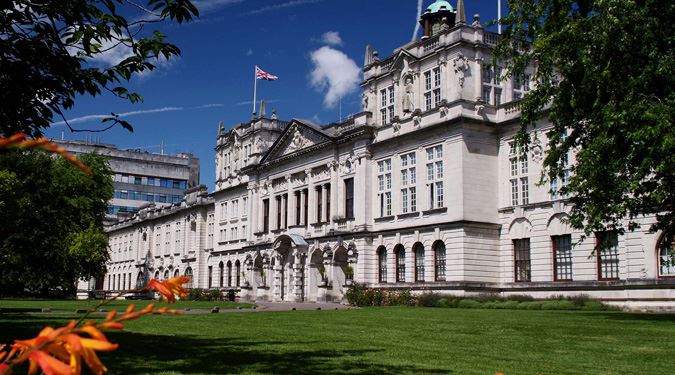 3. UNIVERSITIES
Universities and educational establishments play an increasingly important role in the conference market, providing flexible meeting space alongside research and world-class experts within their fields. Here in Cardiff we are lucky to have three outstanding universities on our doorstep. Cardiff University for example carries out ground breaking research that has a global impact; key areas include Biomedical and Life Sciences, Physical Sciences and Engineering.
4. ACCOMMODATION
You will find contemporary accommodation designed with a Welsh twist at Hotel Indigo or voco St David's Hotel and Spa in a stunning waterfront location. Or Hilton Cardiff overlooking the Castle or the more traditional hotels with a history to tell. Or perhaps increasingly popular serviced apartments or a rural resort with its own Castle in the grounds, which can be hired for exclusive use.
5. CARDIFF IS SUPERCONNECTED
Cardiff is well connected on many levels. With an increasing interest in hybrid or live streamed events Cardiff's hotels and venues are working with suppliers to deliver business events in the city. So whatever technology you need, you can be confident the digital infrastructure is in place.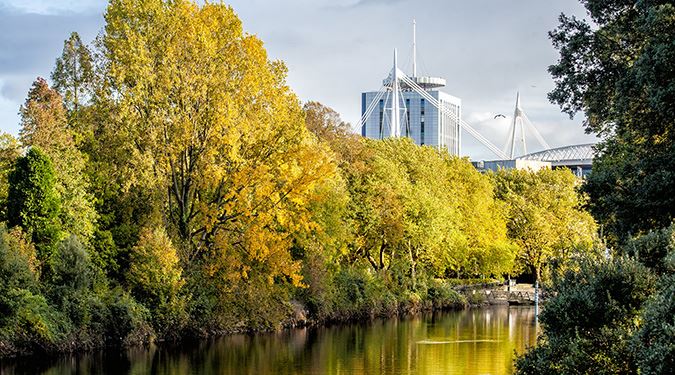 6. SUSTAINABILITY
Cardiff is following the goals set by Welsh Government's Well-being of Future Generations (Wales) Act. As a legacy of the Volvo Ocean Race stop-over event in Cardiff 2018, the city supports the global Clean Seas campaign. Cardiff was a founder member of UK Sustainable Food Cities.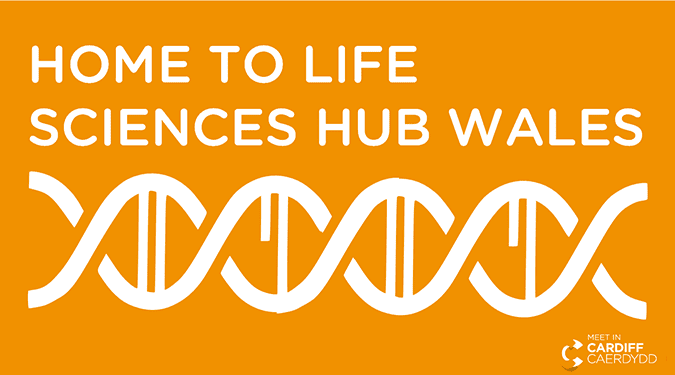 7. KEY INDUSTRY SECTORS
Cardiff is a fast growing city recognised for its strengths especially in Finance and Professional Services, Technology, Creative Industries, Life Sciences and Advanced Manufacturing sectors. Indeed, Cardiff has been listed as a top location for 'gazelle companies' in the UK, featuring young dynamic start-ups. Meet Cardiff works closely with the Invest in Cardiff team and Cardiff business leaders.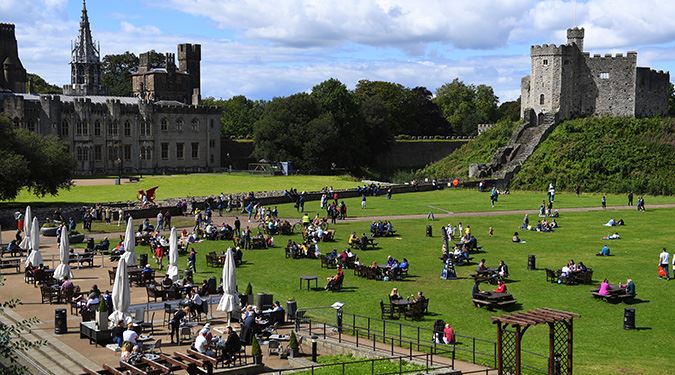 8. GREEN SPACES
Cardiff has more green space per person than any core UK city, a park or garden is never far away. There are lots of spaces for a relaxing walk, just minutes from your conference venue. Calm, distraction-free locations close to city centre parks or waterfront nature reserves. Delegates can focus on the meeting's agenda and then enjoy green open spaces for break-out sessions, networking and refreshments.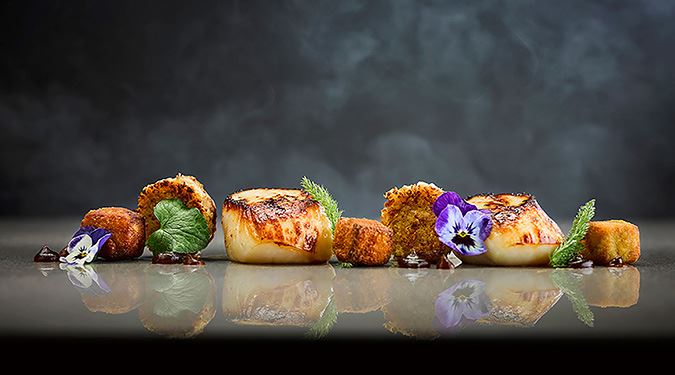 9. FOOD SCENE
Cardiff's food scene is thriving but it is not just about laverbread, Brains Beer and Welsh cakes. The city's heritage as a thriving world port has resulted in a cosmopolitan city, which is reflected in its great choice of independent restaurants, cafes, bars and food producers alongside the big-name chains.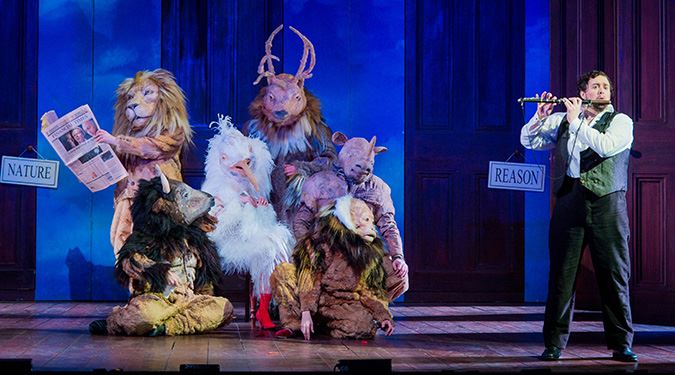 10. CULTURE
Culture is in the Welsh DNA. Our latest venture is Cardiff Music City showcasing world-class opera, a thriving Welsh language music scene, jazz, lots of festivals and much more. Our heritage, culture and Welsh language make Cardiff distinctively different and can be incorporated into a special social programme for a business event.
SUBSCRIBE TO RECEIVE OUR 20 POINT CHECKLIST FOR CONFERENCE PLANNERS
Subscribe to our Meet in Cardiff mailing list and you can download our interactive checklist for event planners, with 20 important points to tick off on the way to organising a great conference.