What are you looking for?
Cardiff's New Arena
Cardiff Bay's Atlantic Wharf masterplan includes new Arena
The new masterplan for Atlantic Wharf shows the transformation of 30 acres of land into a dynamic development led by a new indoor Arena accommodating 15,000 people which will open in 2024.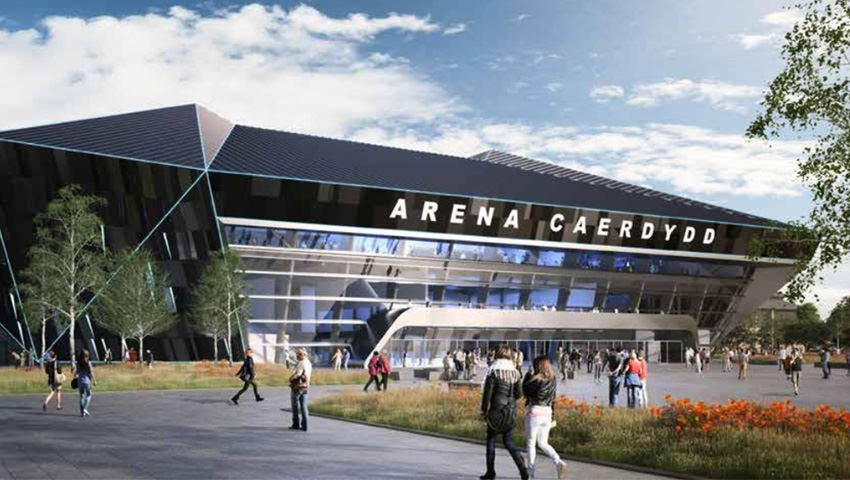 The site of the masterplan extends from Cardiff's County Hall to the Red Dragon Centre across to Lloyd George Avenue and down to the Flourish where Bute Place meets the Millennium Centre and Roald Dahl Plass.
In addition to investment of £150m in a new Arena, the development includes;
Replacing the Red Dragon Centre with a new mixed-use development including leisure and hospitality provision;
A new 'This is Wales' fly-through visitor attraction;
New cultural buildings adjacent to the Wales Millennium Centre. Proposals include a new Production Studio and a major new museum of modern art adjacent to the Wales Millennium Centre.
A new 10,000 sq ft public square and event space with free children's attraction;
A new 150-bedroom, four-star hotel;
A new multi-storey car park.
The current Travelodge hotel on Hemingway Road will be relocated to provide a hotel as part of the Arena development. In addition a new 150-bed, 4 star hotel will be built in front of the new event space
Leader of Cardiff Council Cllr Huw Thomas, said: "For successful cities, regeneration isn't a single event, it's an ongoing process. The redevelopment of Cardiff Bay three decades ago helped establish Cardiff as a dynamic European Capital, and today we set out an exciting vision for the next stage in that redevelopment.
Cabinet Member for Investment & Development Cllr Russell Goodway explained; " The city's strategy is to establish the Cardiff Arena as a top-tier UK arena."
"This development will ensure Cardiff will be able to bring events and conferences to the city that we are not able to do now and in doing so help us to compete with cities like Manchester, Birmingham and Liverpool.
"We have also set ourselves the target of creating this new urban centre totally carbon neutral, with heating provided to the new indoor arena through Cardiff's new District Heat Network."
"The new masterplan will tie in with planned improvements to the railway network as part of the Welsh Government-led METRO project, and will see improved cycling and walking routes on Lloyd George Avenue and across the Bay".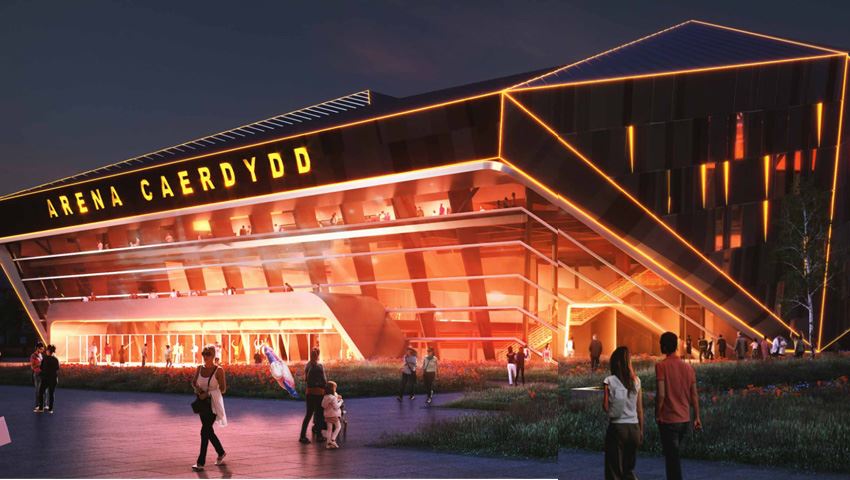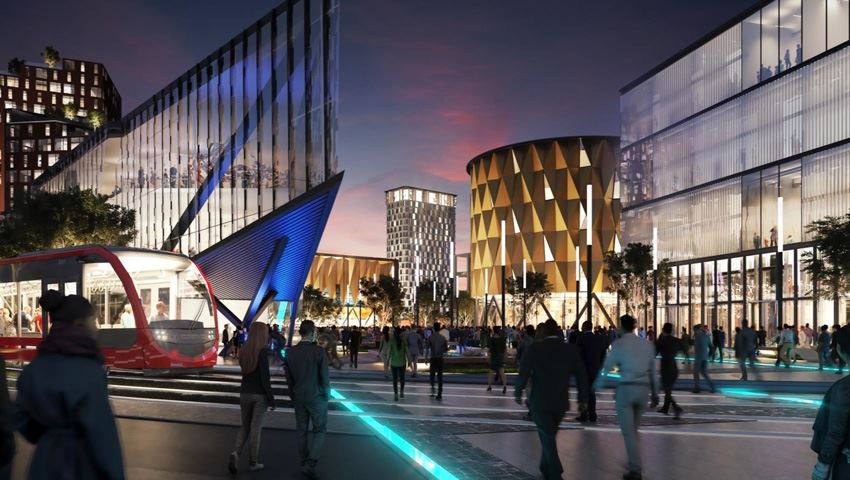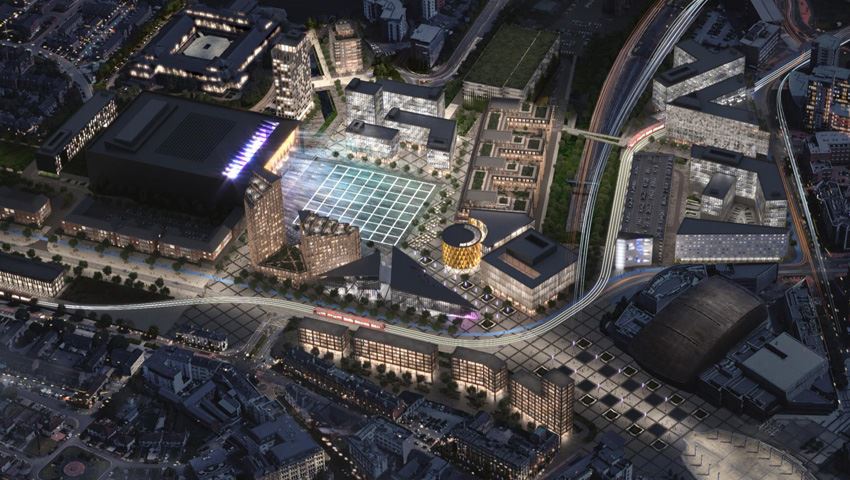 SUBSCRIBE TO RECEIVE OUR 20 POINT CHECKLIST FOR CONFERENCE PLANNERS
Subscribe to our Meet in Cardiff mailing list and you can download our interactive checklist for event planners, with 20 important points to tick off on the way to organising a great conference.