What are you looking for?
3D Tours are the Way Forward
Why are 3D Virtual Tours the way forward for conference organisers and venues?
Jackie Basden 3D Virtual Solutions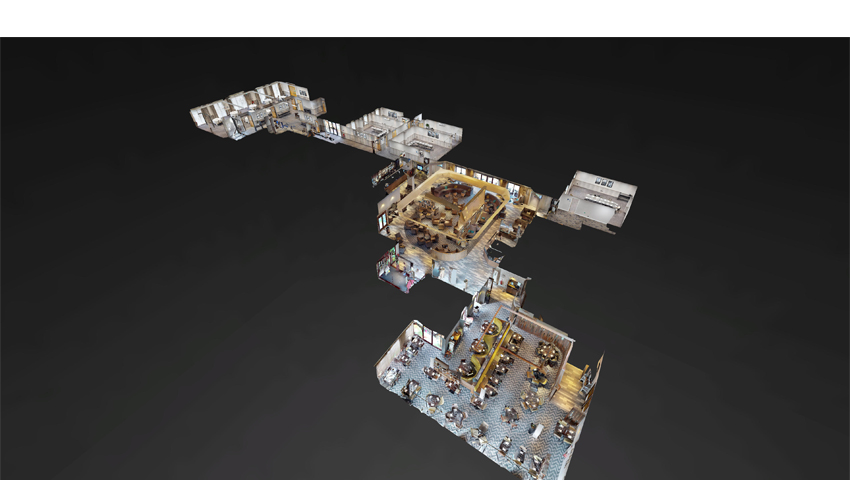 Two years ago I worked on a solution to help conference organisers go online to better understand what venues offer for business events and provide them with tools to plan an event
I trained in hotel management and spent the first 12 years of my career working all hours. I set up Events & Venues agency 28 years ago and used my hotel experience to help clients organise their meetings and events. But predominantly my role involved helping corporate clients find the most suitable venue, negotiating rates, boosting value with add-on services and generally managing the client experience.
Over the years I've arranged and attended hundreds of site visits to hotels with our clients and there's one thing that never ceases to amaze me. Often, we'll arrive after a long drive to find that the spaces offered just won't work for this particular event.
There never seem to be any images available of the lobby space and when we say we have 200 people plus 10 pop up stands and we're shown not much more than a corridor.
The collateral that venues send us often just isn't up to scratch. How many times have we asked for an image of a meeting room only to be sent an image of part of the room showing how it would be set up for a wedding when I'm organising a meeting or, on the flipside, set up for a conference when we're organising a dinner.
Photography has got better but images always need to be combined with a detailed floor plan. I've turned up on site to find the meeting room is on the mezzanine and the lunch in the restaurant is actually on the 25th floor! Great if you like the views… but I need to know to make the most of the facilities and manage my client's expectations.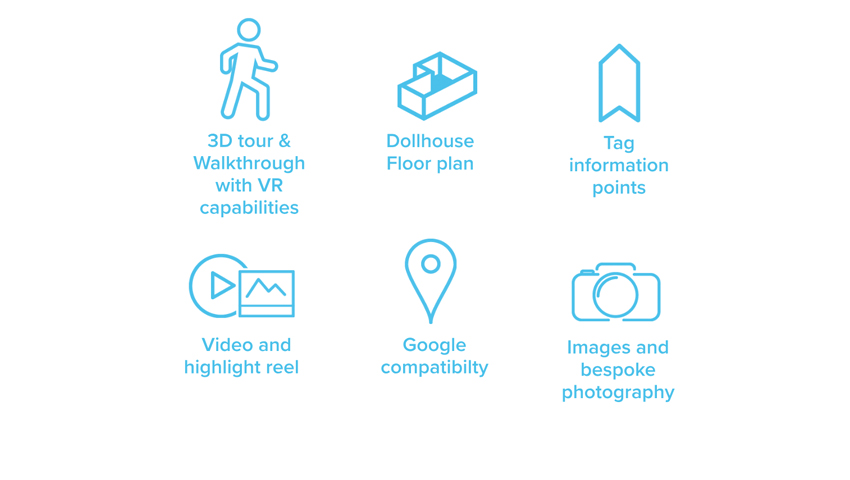 The solution is a quality 3D virtual tour
I was seriously excited when I came across a 3D scanner and Matterport software which allowed me to move in and out of every space within the sample.  I could see an overview instantly showing me how all the spaces linked together, allowing me to manage any challenges in advance. I also realised that it could not only save me time and money but the venue too.
I bought the software and have been creating virtual tours with the support of an in-house commercial photographer, videographer and even our own fully certified drone pilot!
We now have a portfolio of hotel groups, individual venues, stadia and conference centres and provide ongoing training and upgrades to keep our clients' tours fresh.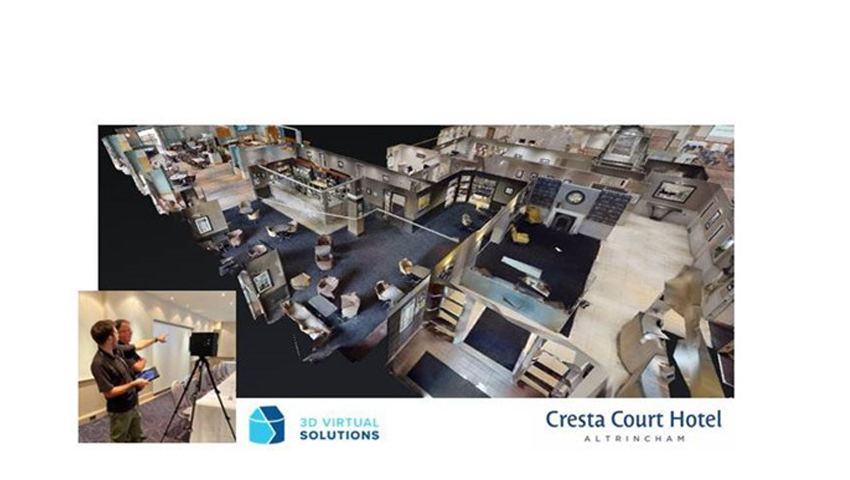 SUBSCRIBE TO RECEIVE OUR 20 POINT CHECKLIST FOR CONFERENCE PLANNERS
Subscribe to our Meet in Cardiff mailing list and you can download our interactive checklist for event planners, with 20 important points to tick off on the way to organising a great conference.