What are you looking for?
Compass Cymru – championing local culinary excellence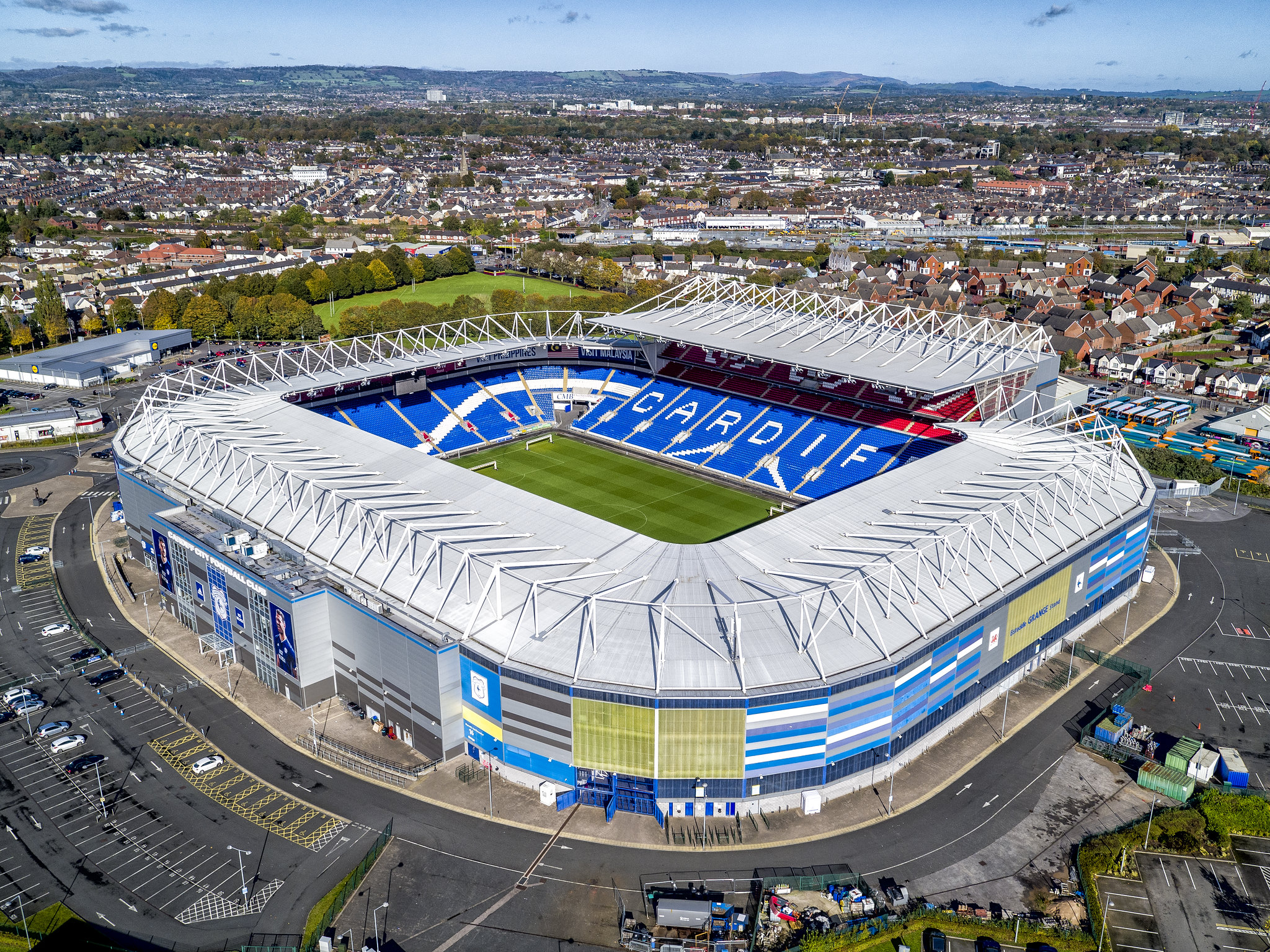 The way people consider food and drink is changing rapidly and dramatically. The effects of the COVID-19 pandemic and an increasing focus on the impact we're having on the environment is changing behaviours.
Over the last two years, there has been a real upsurge in solidarity, community spirit and a passion for 'doing our bit' to protect the planet. With this has come an enhanced desire to support local: local businesses, local suppliers and local people.
There has been a renewed appreciation of the local Cardiff food scene and the flourishing enthusiasm of local producers, suppliers and food retailers.
Compass Group UK & Ireland recognised this shift, and earlier this year Compass Cymru was established as a localised offering to support its Welsh portfolio. With this change came a renewed focus on Wales and celebrating the many benefits of regional sourcing and supporting the local economies and communities that we operate in.
As we provide the best in food and drink to a wide range of businesses and customers, it's a fantastic opportunity to showcase Wales' natural larder by increasingly working with more Welsh suppliers. We've teamed up with Cardiff-based suppliers Fabulous Welsh Cakes, and use their delicious welsh cakes as a hero product at all of our events.
We're proud to champion a number of innovative local businesses from all across Wales, such as Flawsome drinks, Wickedly Welsh chocolate, and Puffin Produce. This not only supports the local supply chain, but can also extend their reach across the UK through the wider organisation within the UK.
We've also been working closely with our Culinary Ambassador, Chef Bryn Williams, to ensure the spirit of Welsh food and drink remains at the forefront of the business offering. This is something he's passionate about and brings to life in a unique way.
Our partners include iconic welsh venues, including the Principality Stadium and Cardiff City Stadium, so conference organisers and visitors can expect a proper Welsh food experience. We're proud to offer them the highest quality and flavour, with local and seasonal ingredients at the heart of all of our menus.
With the adaptability of a local company, and the strength of a global business, Compass Cymru is celebrating Welsh provenances and championing fresh, seasonal, local and sustainable produce. I'm incredibly excited to be playing a part in this regional approach – keeping the Welsh agenda front and centre in all that we do.
Jane Byrd, Managing Director, Compass Cymru