What are you looking for?
What's New in Cardiff for 2023
As businesses across the city bounce back following the Covid-19 pandemic, let us look ahead at what is either in development or is opening in 2023 and beyond.
Exciting New Developments
Major developments across the city, announced by Cardiff Council in 2022, are progressing including;
Cardiff Bay: Red Dragon Centre/County Hall to be replaced by mixed development to include 17K seater Arena, hotel(s) Expected opening date for Cardiff Arena is 2026.
Two key outdoor attractions seeking approval for Cardiff Bay location.
Revival of canal network in Churchill Way to create new green open space is well under way.
International Sports Village – new activities incl velodrome, adventure attraction, loop circuit for cycling/running/roller blades, bicycle shop, zip wire etc Velodrome opening 2023 relocated from Maindy. Tis strengthens the offer alongside Cardiff International White Water rafting centre and Ice Arena.
Capital Quarter to be completed in 2023
Phase 1 & 2 of the Cardiff Cross Rail project – proposed new tram/rail connections between the city centre and Cardiff Bay offering quick and easy access to Cardiff's waterfront destination at Mermaid Quay.
Accreditation
Several venues are investing to meet the demands of future clients. Sustainability and net carbon zero targets is a subject area that more and more businesses are reviewing their business practices but also how they can be more sustainable to enable them to be more competitive in the marketplace.
Membership of MIA
Meet in Cardiff/The Angel Hotel/Cardiff City Stadium/Compass Group/Holiday Inn Cardiff City Centre/Mercure Cardiff Holland House Hotel & Spa.
The Coal Exchange Hotel is a new member and AIM accredited.
Green Capital
Cardiff has been ranked one of the greenest capitals in Europe. Cardiff is ranked fourth ahead of London, Belfast, Edinburgh with 37 green spaces, made up of 18 parks, three gardens, five wildlife areas, three playgrounds, three forests and three bodies of water. When comparing against its population it has 5.54 parks per 100,000 people. On nature and wildlife areas Cardiff has the highest percentage per 100,000 head of population the top ten at 1.54. It also scores highly on bodies of water – like the River Taff – also at 1.54.
A study by Drinking Straw analysed the number of parks, gardens, wildlife areas, forests, playgrounds and bodies of water compared to the size of European capital cities to see which have the most green spaces per 100,000 people.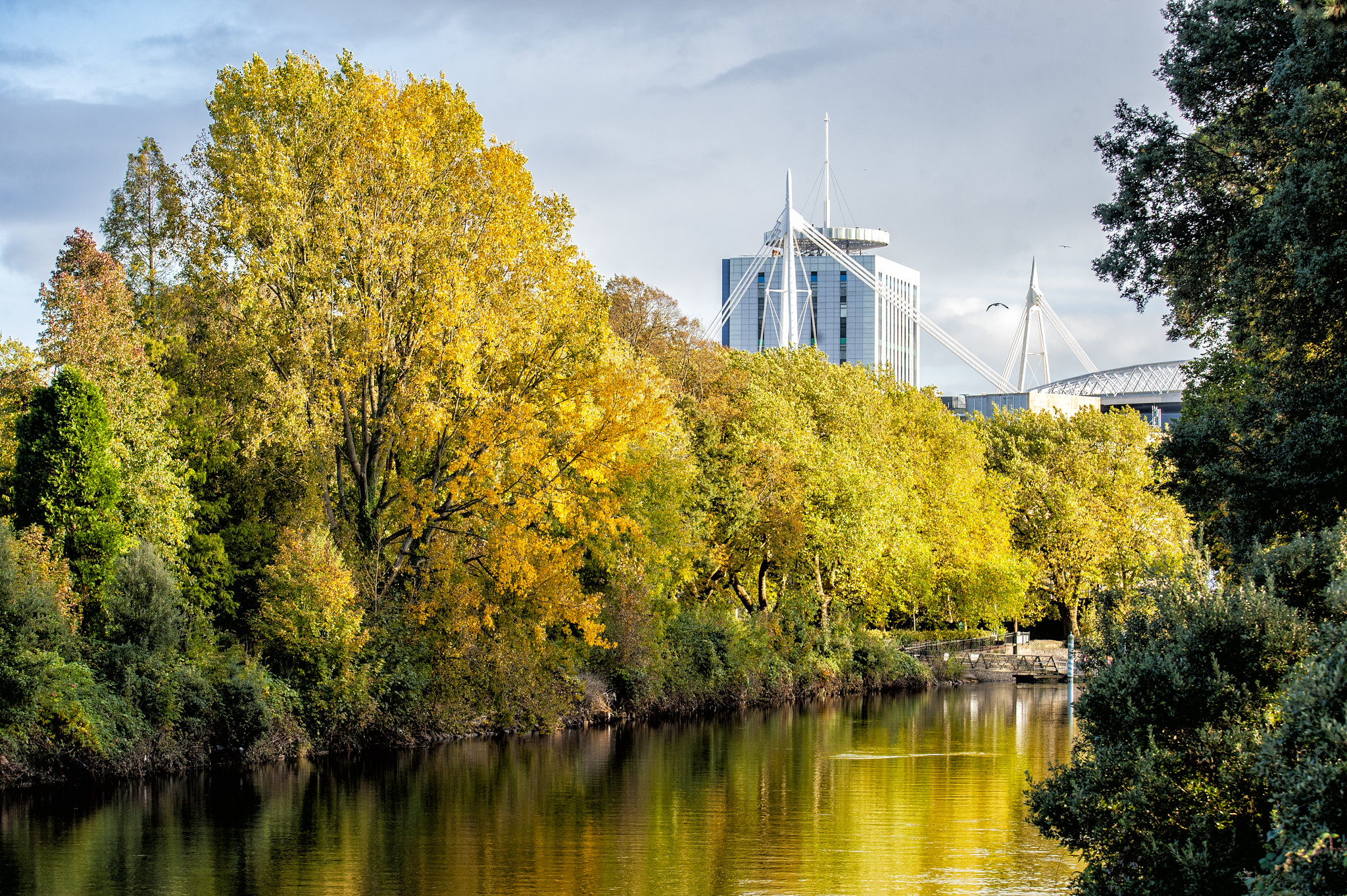 Tree City
Cardiff is the first Welsh city to be named a Tree City of the World in recognition of Cardiff
Council's Coed Caerdydd tree-planting programme which aims to increase tree canopy cover in the city to 25% by 2030. This is just one small aspect of Cardiff's One Planet strategy.
The Tree Cities of the world programme, founded by non-profit conservation and education
organisation, the Arbor Day Foundation, aims to create more green spaces in urban areas by recognising cities that do it well.
Accommodation
The newly opened Parador Hotel, a family business, has been receiving great media coverage.
The elegant Spanish-themed hotel has 9 bedrooms and features ornate tiles, majestic headboards and shutters The hotel is adjacent to the family other Cardiff businesses: the excellent restaurant Asador 44 and around the corner from Bar 44, all Spanish-themed and award-winning.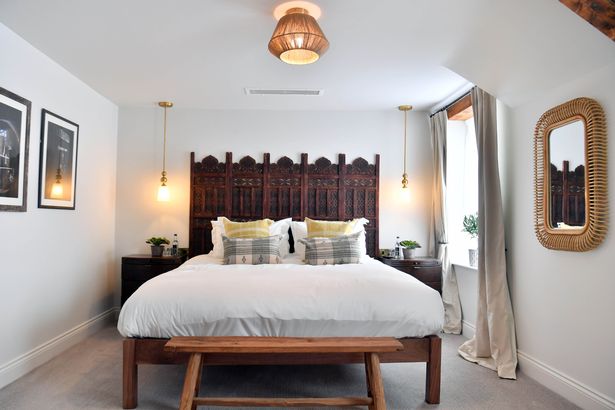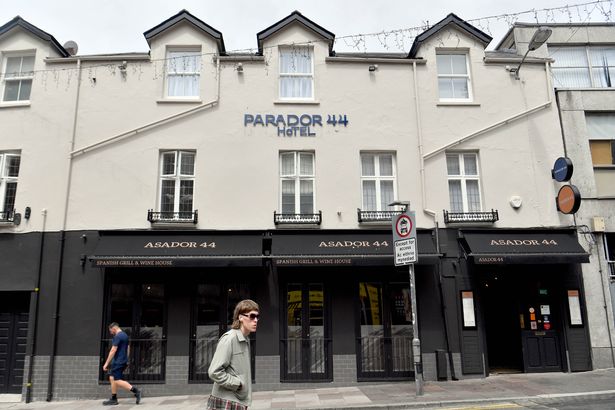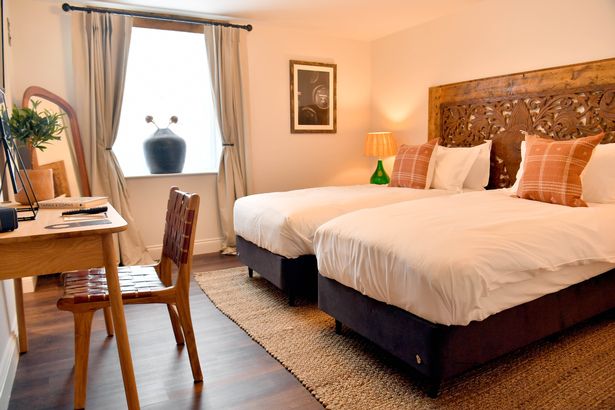 Several developments of serviced apartments are progressing and will be an alternative type of accommodation for those staying in the city. Urban Space and Staybridge Apartments are already offering this type of accommodation.
New Attractions and Activities for Groups
Hensol Castle Gin Distillery on the outskirts of Cardiff has expanded its range of tours and tastings for up to 150 people throughout the year. It includes a team building activity and masterclasses.
Flight Club social darts bar in St Marys Street with 15 playing areas, 4 bars and a food terrace, cocktails and food.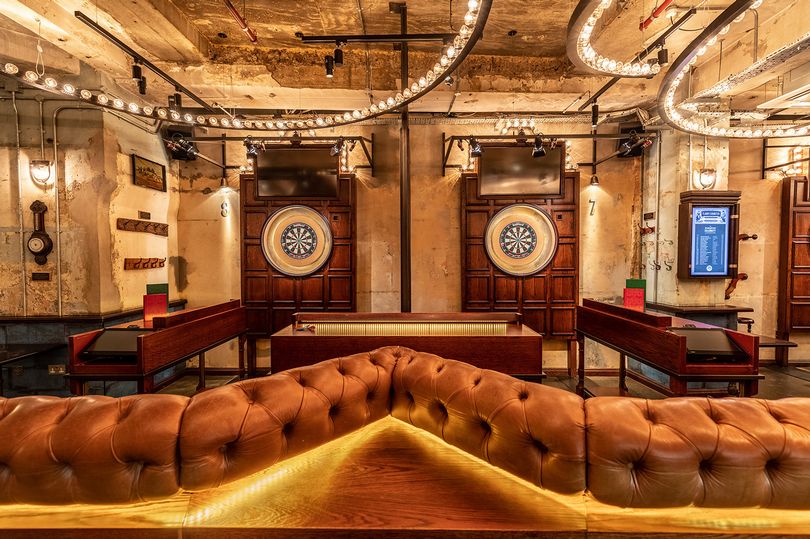 Roxy Lanes in Queen Street doesn't just offer bowling but also American pool and ice curling and batting cages.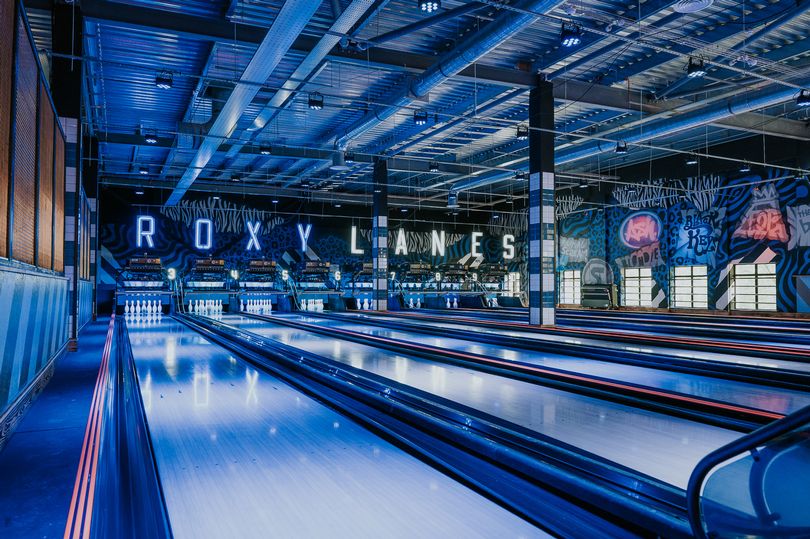 The newly opened Welsh House restaurant and gin bar on High Street gives 'a nod to Welsh culture and there is a clear rugby theme and supports Welsh suppliers.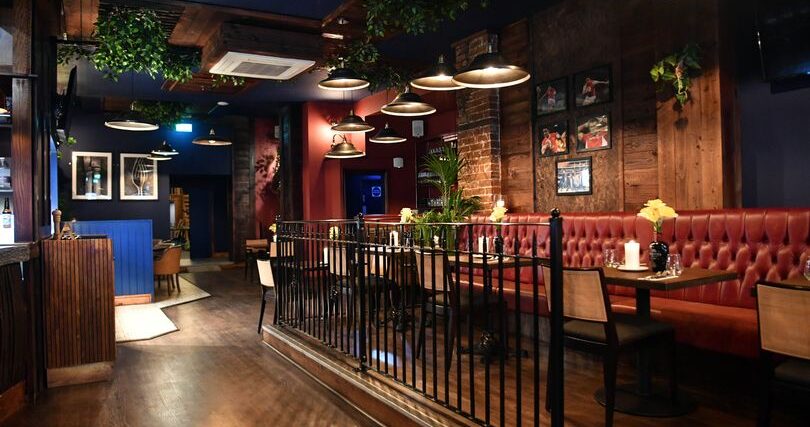 New bars and restaurants: Coppa Club 'Townhouse' and Giggling Squid The Hayes
A Welsh food showcase has opened in the Hayes featuring a range of food and drink products all made in Wales.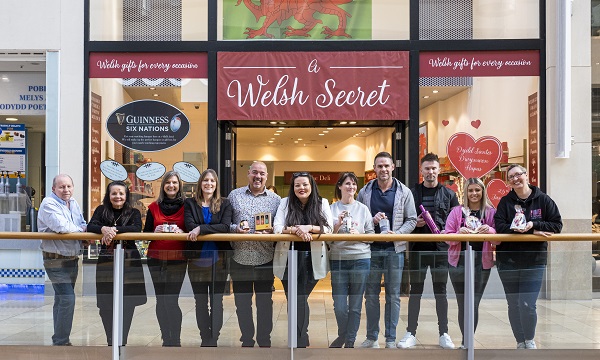 Tours
Cardiff Tasting Tour is back in 2023 offering weekly tour dates plus ad hoc special events through the year. Listen to the new podcast on their website.
Events
Cardiff Castle events programme includes a series of high profile concerts this year.
DEPOT Cardiff is expanding their one day festival with a series of concerts at Cardiff Castle.
2023 sees the 40th anniversary of BBC Cardiff Singer of the World
2023 sees Cardiff chosen to be BBC City of Comedy with performances and workshops for writers.
For further information contact Faye Tanner Commercial Head of Business Events and the Meet in Cardiff team:
@MeetCardiff
#MeetCardiff